QUALITY
ASSURANCE
KATS is basically known as the prominent manufacturer, exporter, importer and trader of Imported Shoes, PU Slipper, Kids Footwear and many more products. These products are offered by us to our customers at market leading prices.
There are some features that make our footwear from others
Kids can feel the difference!
We can't count the times parents have told us how much their children love Kat's shoes and even refuse to wear other footwear.
---
Comfort
Kat's footwear is made with premium grade, non-toxic materials. Foam insoles & cushions provide a comfortable fit, while padded heels absorb shock.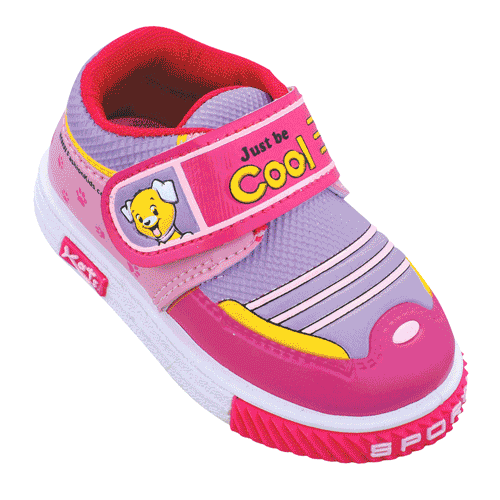 Style
We know kids can feel the difference that healthy footwear makes. From day one, our mantra-comfort, quality and style has been the same.
---
Quality
Unsurpassed quality and craftsmanship have earned Kat's footwear a loyal following. Premium grade rexine leather, distinctive styling and remarkable attention to detail have resulted in truly exceptional shoes.